We Launched Sunday March 20, 2016!
What a terrific day! We are so grateful to Maple Ridge Community Church for sending us out and to the C2C Network (now Multiply) without whose support this would not have been possible.
We had so many friends come out to join us to celebrate our official launch. So many people put in so much work to make the day beautiful and finished off with a yummy lunch and cake!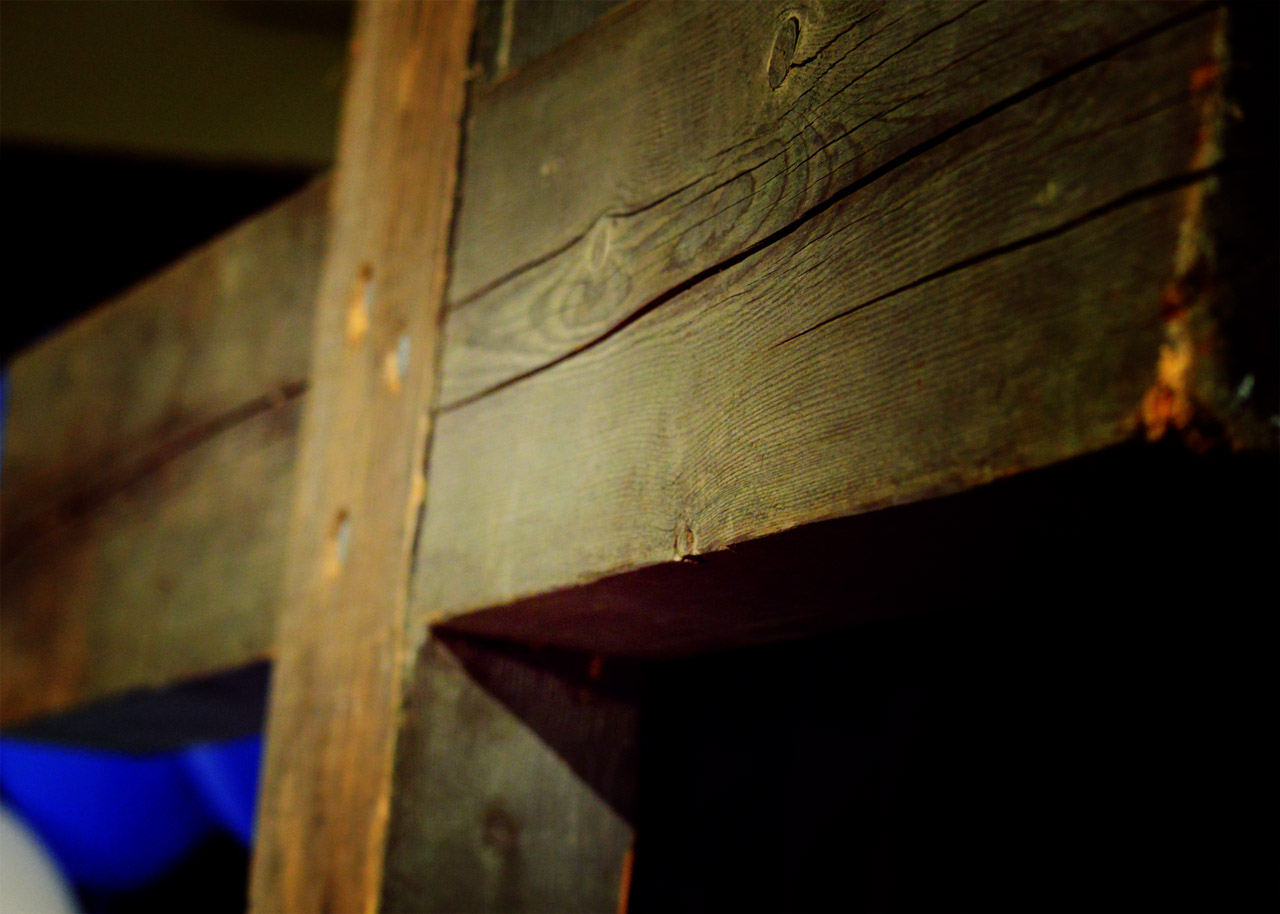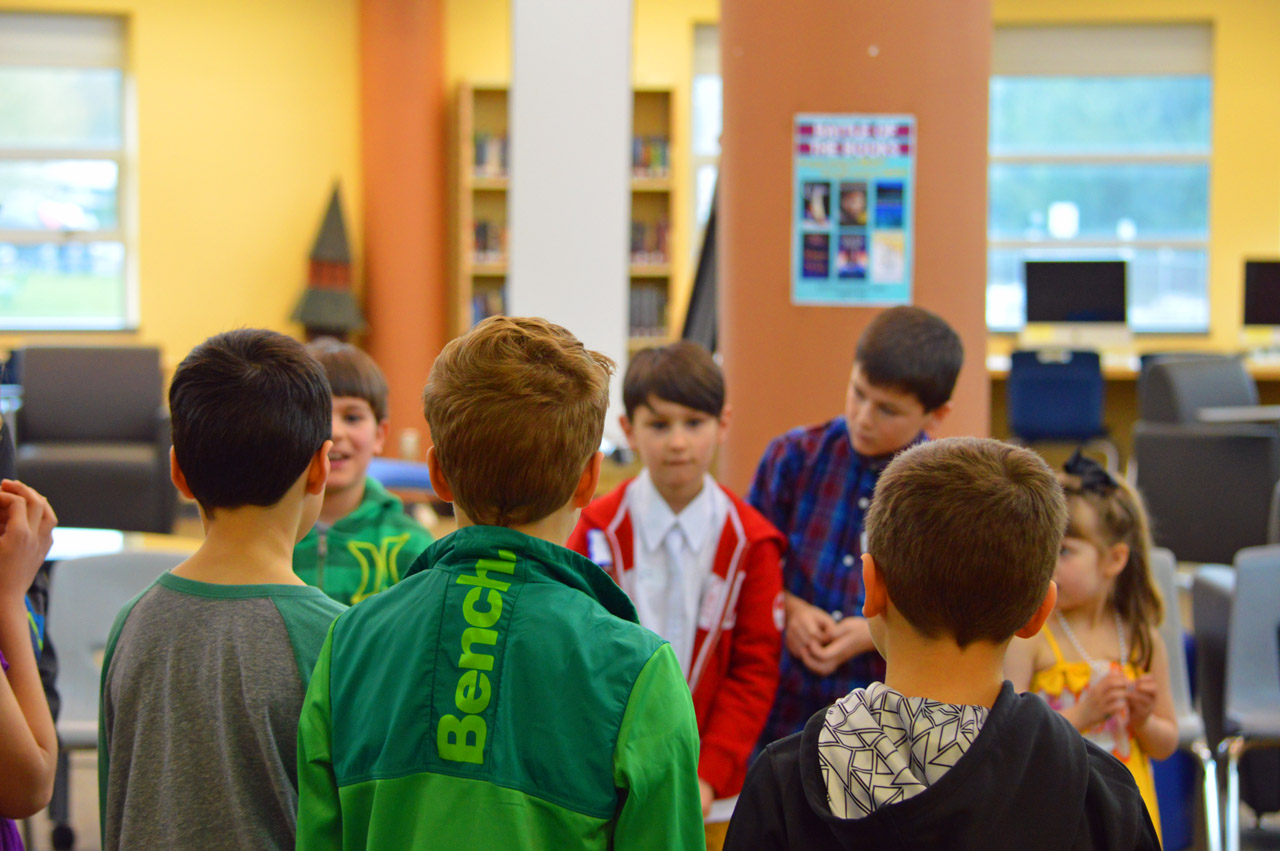 We spent months gathering here and there, sharing our vision, and building teams and groups to be able to launch on Sunday mornings. We're so excited about what God's been doing in bringing people into relationship who are just as excited about starting a new church community in Maple Ridge as we are!
Maybe you've been looking for something. God, community, purpose, hope, free lunch... the list goes on. We are too! We'd love to have you join us as we journey in knowing more about who God is and who He made us to be. We think doing this together is way better than alone.
If you're interested, we'd love to have you join us -
no matter where you are in your journey!
GATHERING
Location: Maple Ridge Secondary School (21911 122 Ave)
Time: 10 am
Our hope is that we'll all come away encouraged and understanding more about who God is and His great love for us as well as having met some people who are a lot like you. Check out What to Expect on Sunday for more details!